Sarah and Sally have complimentary skills and experience to offer their clients, honed over more than 20 years of working side-by-side and qualifying together from the Garden Design HNC course at Sparsholt College, Hampshire.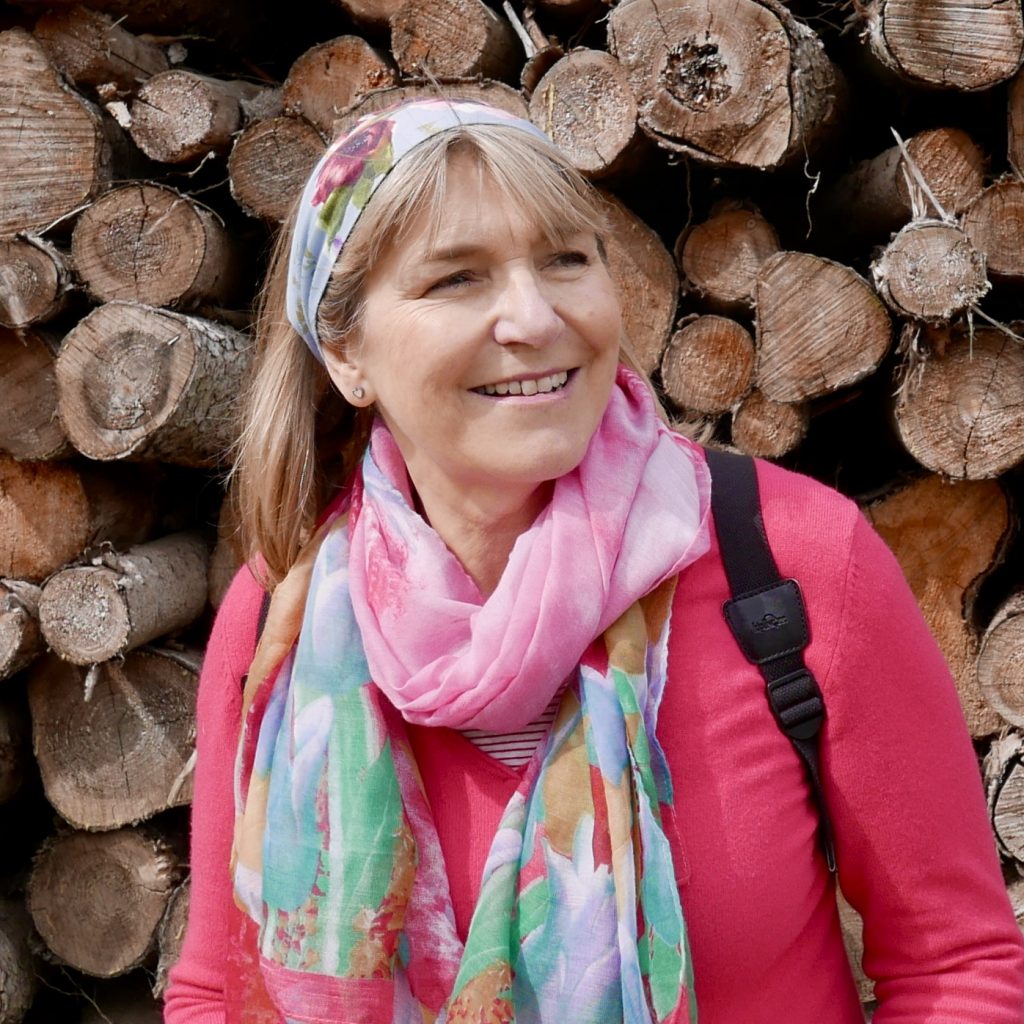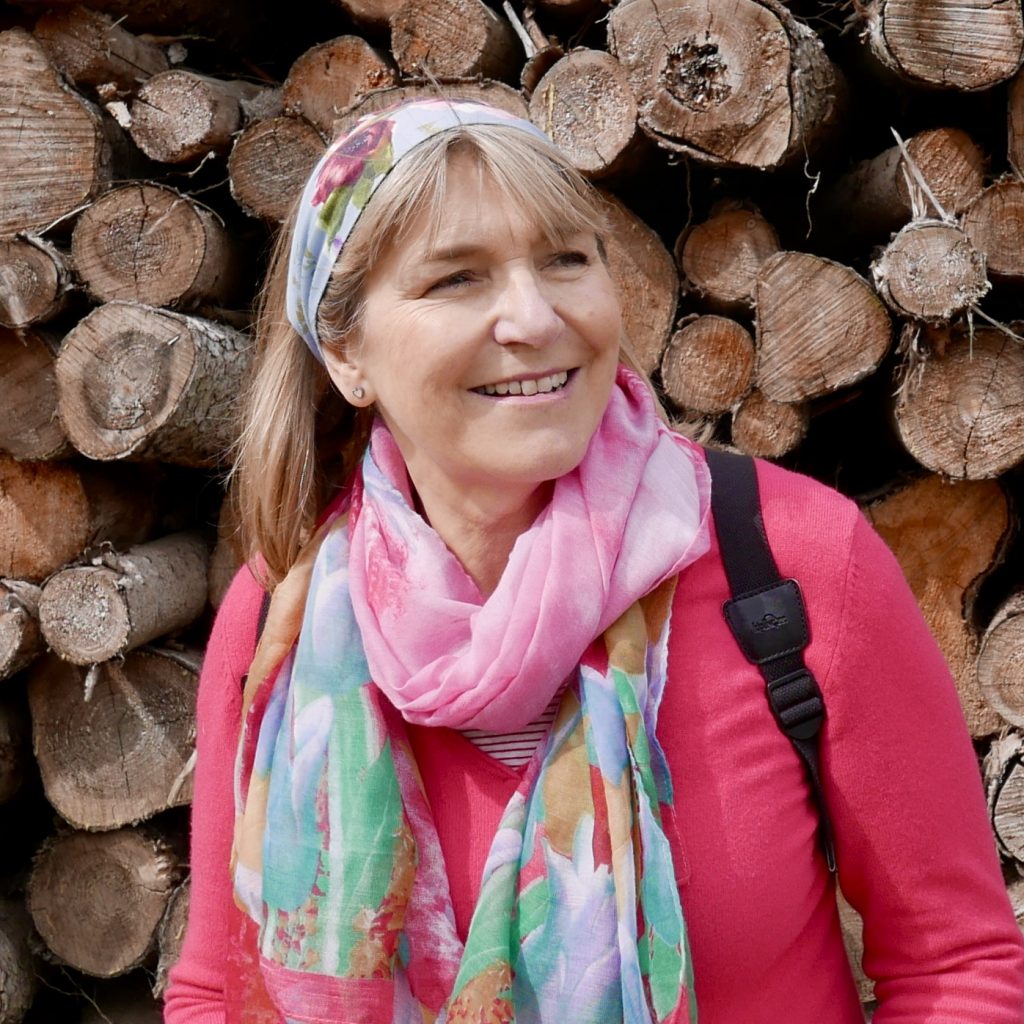 Sally's expertise lies in the choice of the best plants for a design, married with an extensive knowledge of every aspect of planting – be it sowing a meadow garden from seed or creating a stunning new border around an ancient tree. Considering the growing habit, the required soil conditions, seasonal interest, fragrance, plant pairings and long-term growth of a whole garden or a single border is Sally's forte and she delights in taking a client's dream garden to beautiful fruition. If you want to 'talk plants' then Sally is your woman!
Sarah is all about the way a garden 'works' for a client. How to capture that long view without a garden feeling exposed? Where should a change in height occur and how should steps be constructed? Exactly how can lighting bring your new garden to life in the evenings and could a water feature be a smart addition? How about incorporating local artists' work into the fabric of your new garden or to create a focal point? Just how will a landscape contractor work in a tiny town garden without easy access? Anything and everything to do with how your new, stunning garden will be created, built and planted is Sarah's design buzz and in decades of building gardens, large and small, there has never been a practical detail that she can't deliver!
How We Work With You
Initial contact through email or telephone call to start discussions about your aspirations for your garden
An onsite meeting to create a solid working relationship and to gain data from a site survey
Upon the client's approval to start design work a deposit invoice is raised (usually 25% of the expected total design fees, as discussed at the first meeting)
Sarah and Sally then prepare the design drafts and inspiration boards for the next meeting
This second meeting is followed by delivery of the first stage designs and options for the client to consider. Working with Applemead Design is a collaboration that is fruitful and enjoyable.
The final garden design, the construction details, planting plans, maintenance notes and inspiration boards are then fully completed and delivered to the client with a smile and the invoice for the balance of the design fees!
Project management services are available with Applemead Design to oversee the transformation of your garden from the page to beautiful reality.
Distance Designs: Available Worldwide!
Applemead Design can also create wonderful 'distance designs' for those gardens which are further afield (including outside the UK) and which are impractical for a site visit. A distance design is implemented through the client's provision of site photos, measurements and soil analysis followed up with video consultations. This is a lower cost option – whilst still delivering a gold-standard design.
Contact Applemead Design to begin your journey to a beautiful garden.
Sarah and Sally are poised to offer friendly, professional design advice.